Climate change is among the greatest challenges of our time.
---
Taking the necessary steps to limit global temperature rise and put the world on a more sustainable path will require transformational leadership and a re-imagining of economies. The Brookings Initiative on Climate Research and Action (BICRA) brings together experts who are shaping workable solutions for local, national, and global leaders to meet the climate challenge and seize opportunities for climate-resilient growth around the world.
The Latest
In environmental and climate change policy, there is a blind spot when it comes to racism. The impacts of climate change are worsening and becoming more frequent: increasingly dangerous storm surges and floods; temperature extremes that raise household heating and cooling costs; and increased exposure to air pollution that causes avoidable deaths, to name just […]
Read Full Post
Planet Policy
Stay up-to-date with the latest research and analysis from Brookings scholars.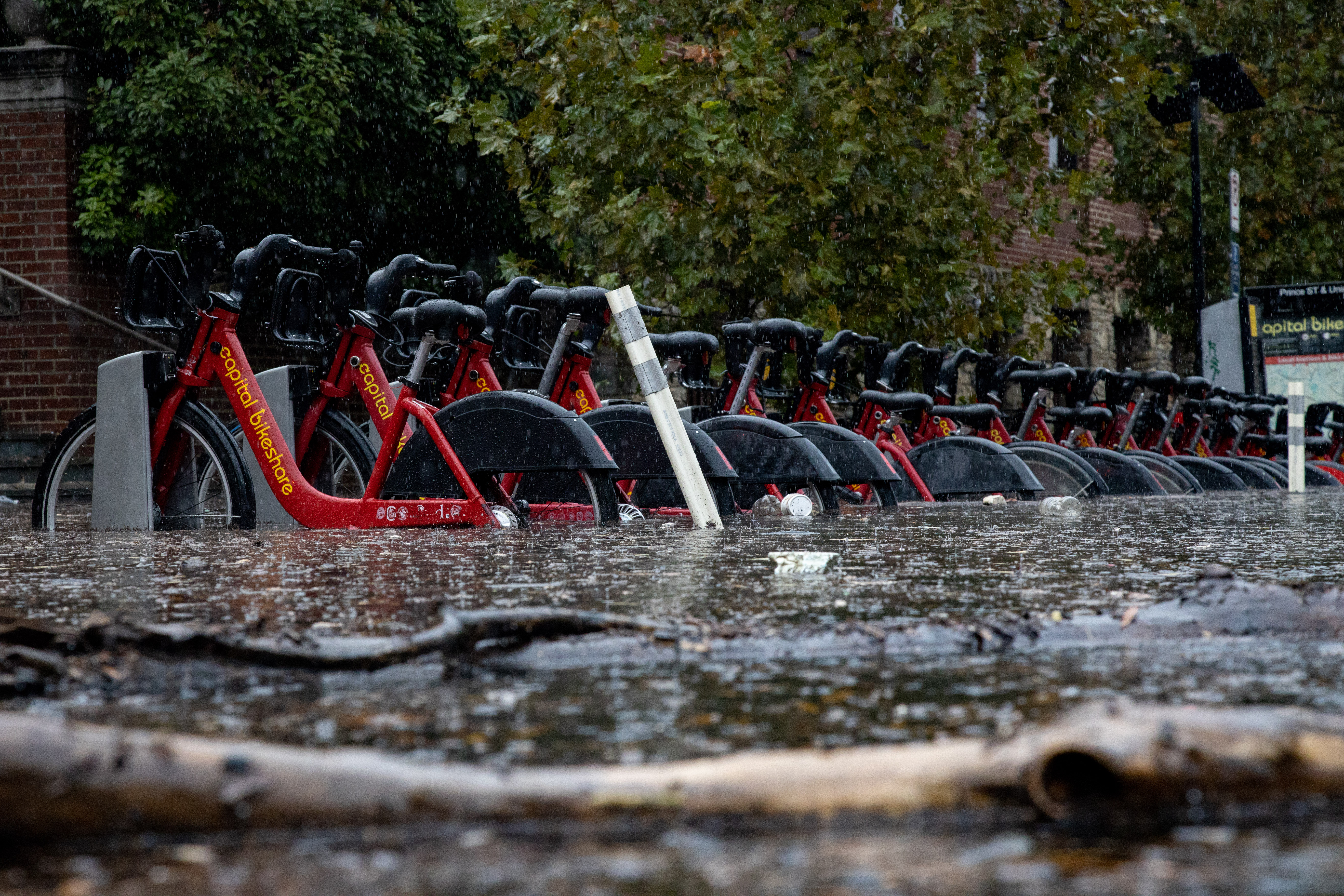 An efficient market requires more information. That's why the investment community has been among the most vocal in calling for the SEC to act.
Read Full Post
bY THE NUMBERS
FEATURED VIDEOS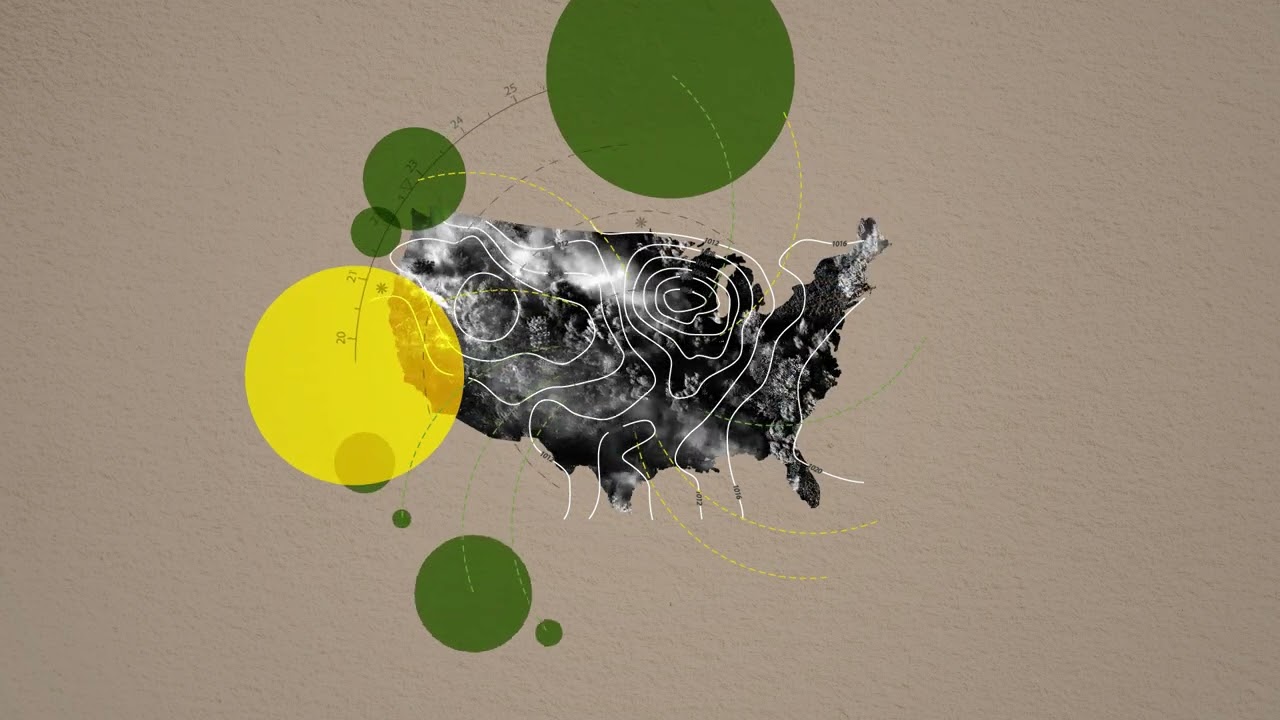 What is climate risk and why does it matter?